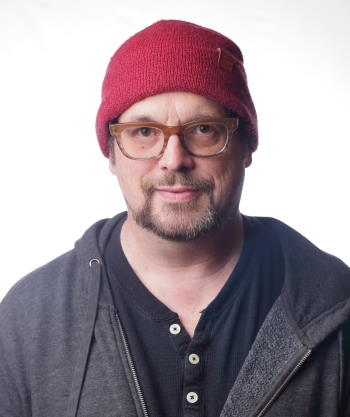 Charles Walker was born in Richmond, VA and raised in Winston-Salem, NC. He received his BA from Wake Forest University and an MFA from the University of Georgia. He spent the first twenty-five years of his career as a painter, exhibiting across the country and internationally. His paintings are in major private and corporate collections (instagram: @walkerstudios). Though he'd written throughout the last quarter-century, he didn't focus his passion for writing and crime fiction until the last few years.
When he isn't writing, Charles spends his time painting, hanging out at Broad Branch Distillery learning the craft of distillation, hunting for mid-century modern furniture and trawling thrift stores with his wife, Katie Womack, on the prowl for art and other treasures.
Though he's lived in places as far-flung as Los Angeles, Dallas, London, Cortona, Italy, and Athens, GA, Charles currently resides in his hometown of Winston-Salem with his wife and their sneaky black cat, Loco.